Schoolzilla supports the ability to upload and view student photos on the Student Profile.*
Sample images below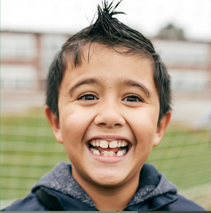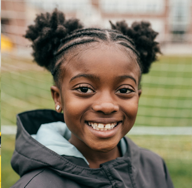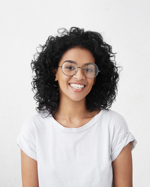 You can upload a file(s) of your student photos in a few simple steps.
Go to My Data.
Select the Student Photo form in the Other Data section.
Follow the instructions on the form (also shown in the image below) to submit your photos.
Allow up to 1 hour for processing.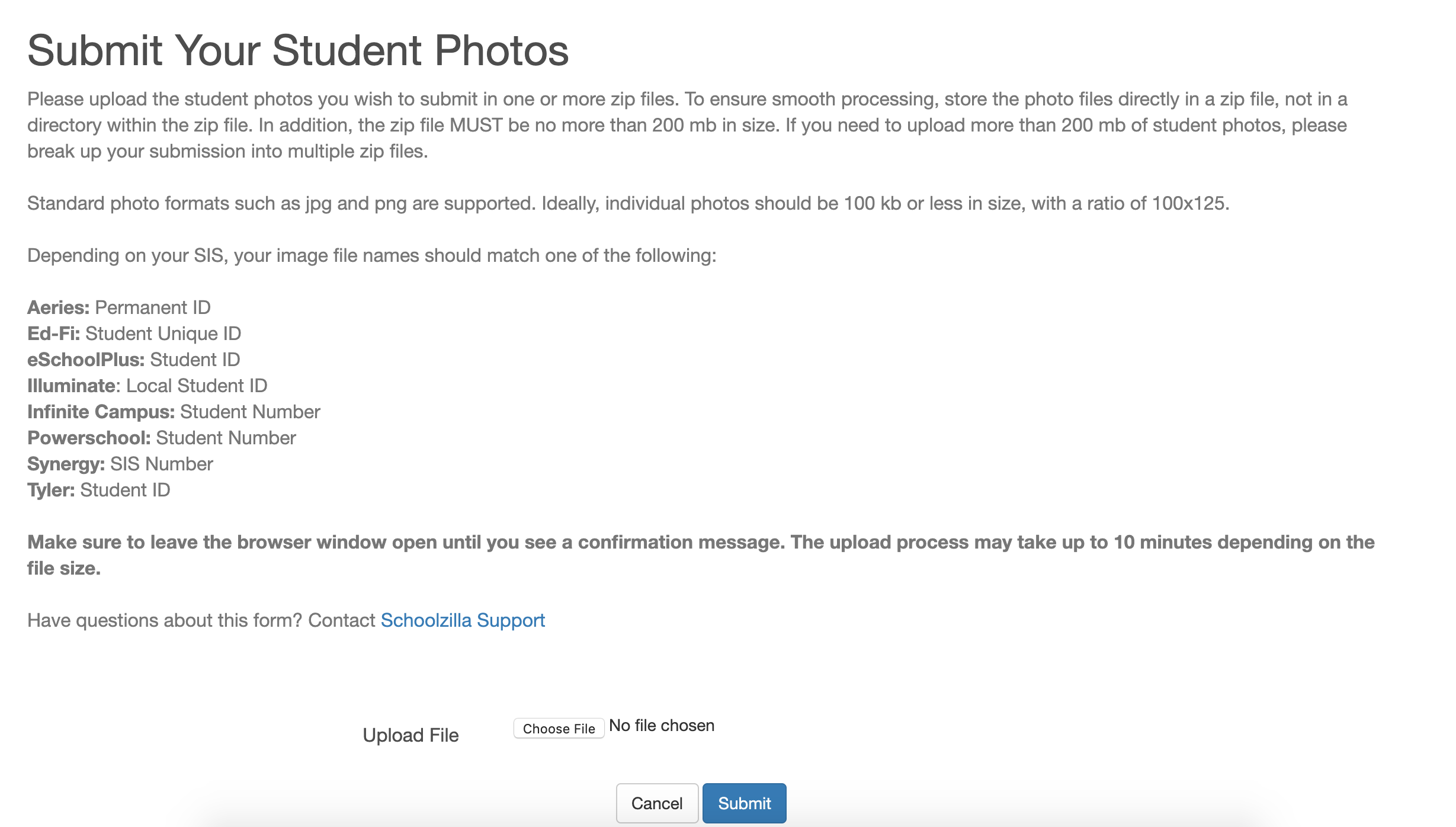 * For Data Warehouse Extension customers: Please note students photos are not stored in the data warehouse and are only viewable on a student profile.